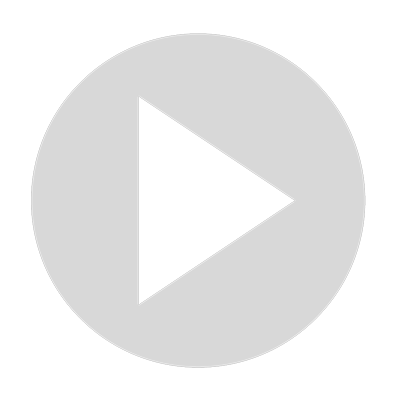 Singletrack Unscripted: Talking About... Tubeless. What do you need and why do you want it?
Visit Channel:
Benji and Hannah talk about the kit you need - and some you maybe don't - for a happy life with a tubeless set up. As ever, Benji has lots of ideas about how you shouldn't spend your money. Expect information, mixed with anecdotes and some random asides.

See https://singletrackworld.com/2022/06/talking-about-tubeless/ for more details and more MTB content.
Show More
Show Less